At Capitol Chevrolet, we believe in doing business Your Way on the Parkway! That means speaking your language. So, if you feel more comfortable speaking Spanish, Jose, Mario, or Mina will be happy to work with you. We understand that it's our world-class customer service that has made the Capitol Auto Group so successful for over 80 years. If you have a friend or family member who speaks Spanish and needs a great deal on a new Chevrolet, let them know that Capitol Chevrolet is the place to go. If you have any questions, give us a call.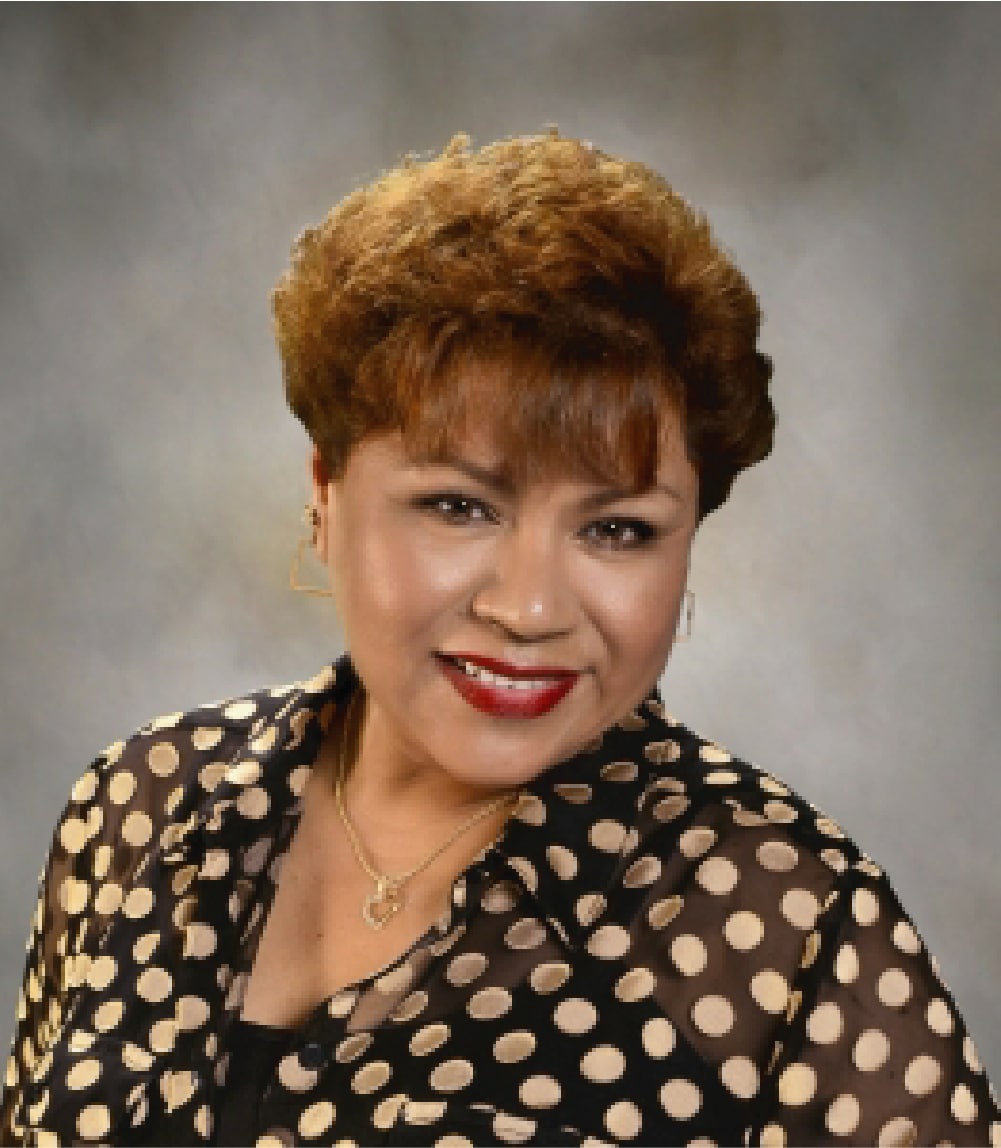 Why Choose Capitol Chevrolet for Your Automotive Needs?
Reliable transportation is a vital part of many lives, and we take pride in making our customer's lives better with frequently updated special offers on the latest Chevrolet models. We have a huge selection, so you're sure to find the right new vehicle for your needs. What's more, we are pleased to provide Spanish speaking staff along with Chevrolet model information pages so there's no miscommunication about what you can expect. If you're not sure if a new Chevy is right for you, check out our Chevrolet comparison information to see how we stand up to the competition. Scheduling your next test drive is easy with our online appointment form, or feel free to drop by at 2855 Maple Ave Ne, Salem, OR 97301 where we proudly serve Dallas from our location right next to Keizer, OR. We look forward to serving you at Capitol Chevrolet.